Posted Sep 20, 2018
Want to quit?
By Matt Fisher
Three tools to help you quit cigarettes for good.
Posted Sep 7, 2018
What's your heart age?
By Matt Fisher
Having a heart age older than your actual age means you are at a greater risk of having a heart attack or stroke.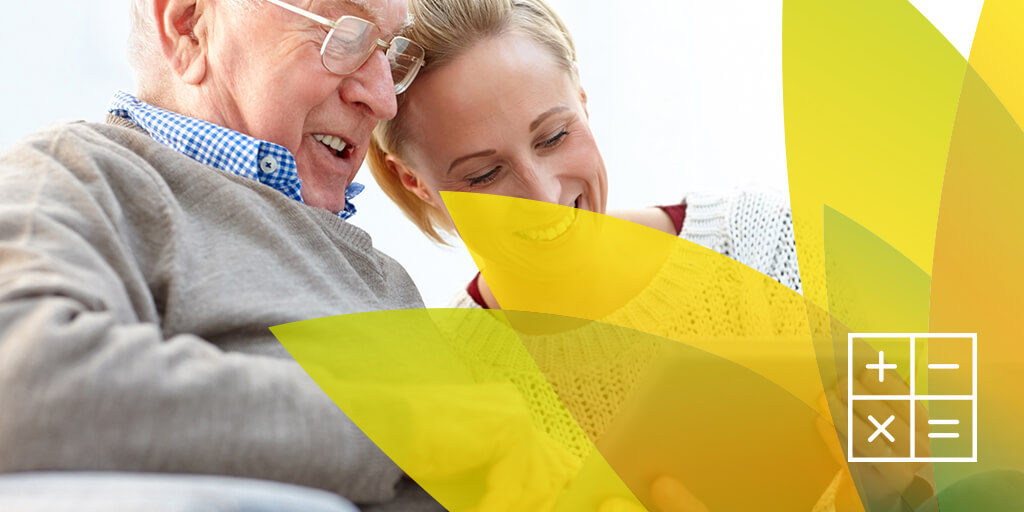 Posted Mar 26, 2018
Tipping Point Quiz
By LiveWell Dorset
A study by Slimming World found that when drinking alcohol, most people have a tipping point when they go on to eat and drink much more than intended.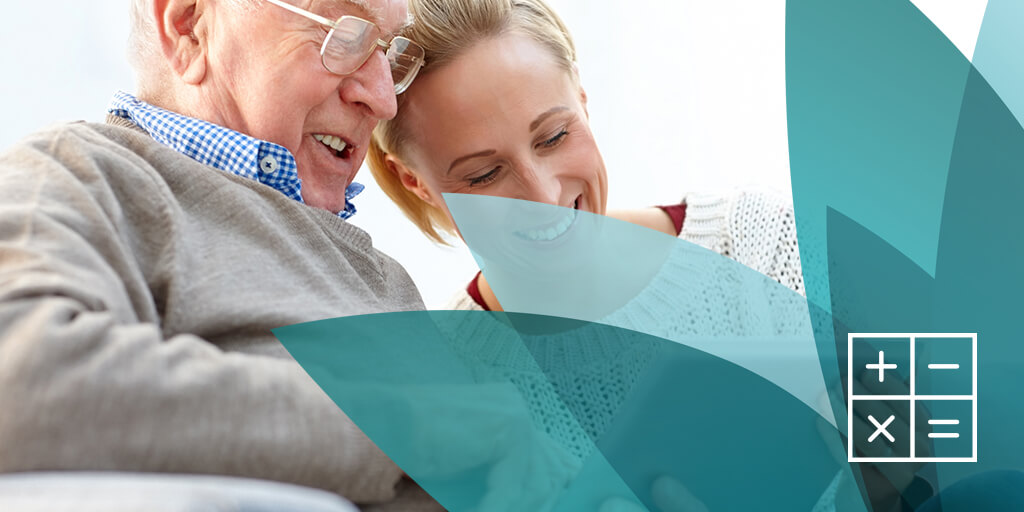 Posted Mar 26, 2018
BMI Calculator
By LiveWell Dorset
This Body Mass Index calculator is a handy tool that provides a guide to a healthy weight range for your height and is used by healthcare professionals.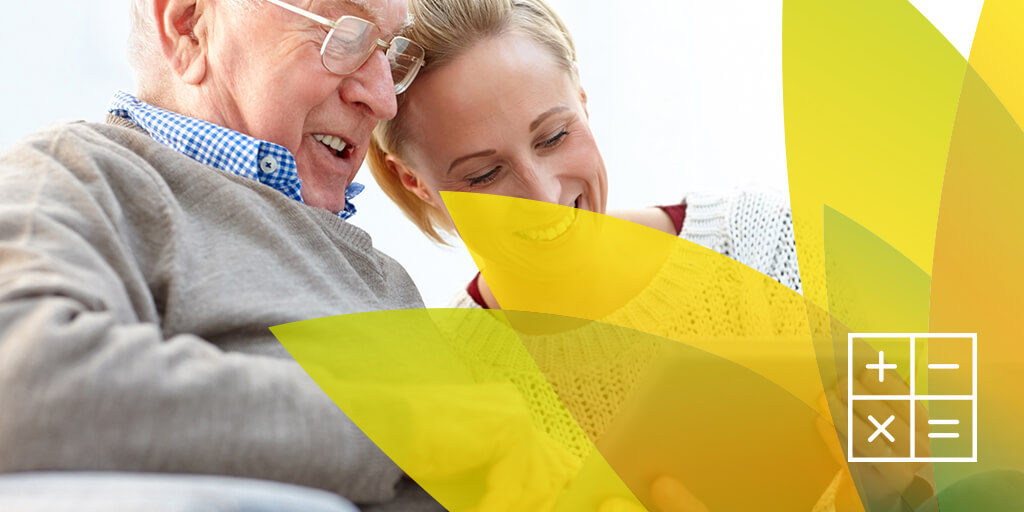 Posted Mar 17, 2018
Alcohol Units Scratch Card
By LiveWell Dorset
The Alcohol Units Scratch Card is a quick and simple test you can take to understand more about the impact of your drinking.