Posted Sep 6, 2019
By Matt Fisher
1 in 4 people live with at least one long-term health condition – you are not alone, we are here to support you. Being active reduces the risk of developing some conditions by up to 40 per cent and can reduce the severity of many health conditions
Posted Aug 14, 2019
By Lauren Bishop
Our LiveWell Coaches can support your patient to develop a healthier lifestyle and take control of their own health. This article gives an overview of the LiveWell Coaching service, how it works and who it might be helpful for.
Posted Jul 16, 2019
By Julia Calleja
The practice of 'Lunch and Learn' events is ever-popular, with some companies now commandeering the personal time of staff to attend wellbeing events. With all that we now know about the restorative properties of taking regular work-breaks, why are we still advocating using this precious time for workplace learning?
Posted Jul 15, 2019
By Lauren Bishop
Ready to take the next steps to LiveWell? Our Coaches will walk alongside you and help you build the skills you need to live a healthier lifestyle. Here's how...
Posted Jul 10, 2019
By Lauren Bishop
Your wellbeing is in your hands: five steps to a happier life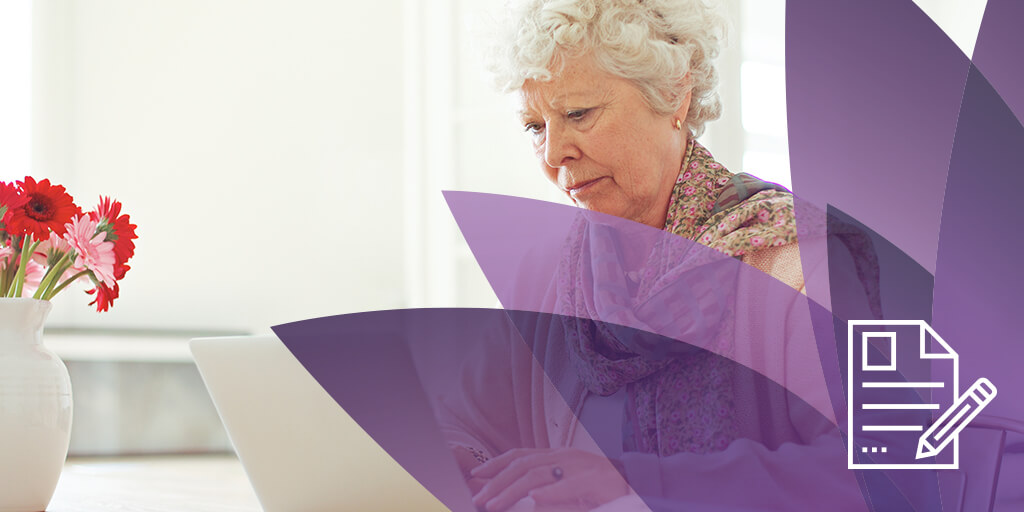 Posted Jul 7, 2019
By Lauren Bishop
The benefits of losing weight and how to do it safely