Posted Jul 16, 2019
By Julia Calleja
The practice of 'Lunch and Learn' events is ever-popular, with some companies now commandeering the personal time of staff to attend wellbeing events. With all that we now know about the restorative properties of taking regular work-breaks, why are we still advocating using this precious time for workplace learning?
Posted Jul 15, 2019
By Lauren Bishop
Ready to take the next steps to LiveWell? Our Coaches will walk alongside you and help you build the skills you need to live a healthier lifestyle. Here's how...
Posted Jul 10, 2019
By Lauren Bishop
Your wellbeing is in your hands: five steps to a happier life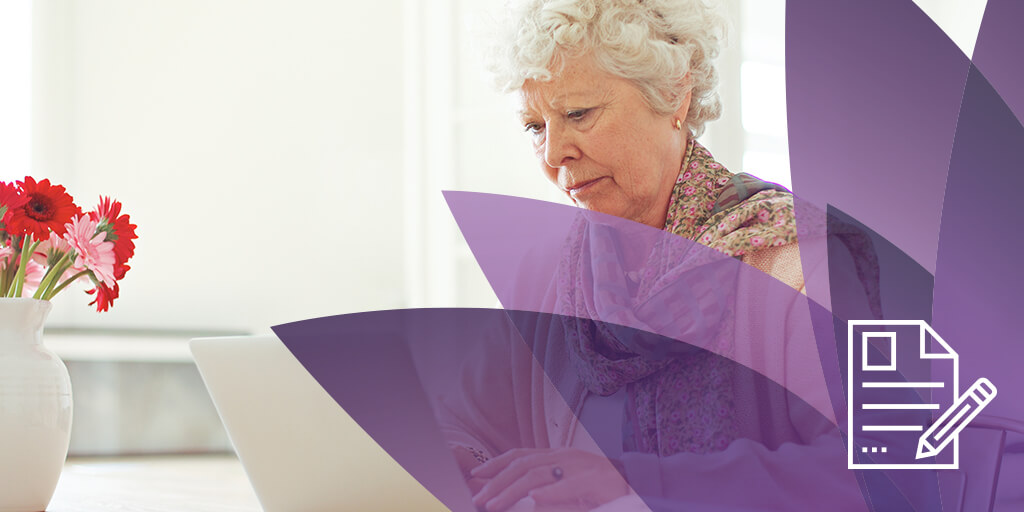 Posted Jul 7, 2019
By Lauren Bishop
The benefits of losing weight and how to do it safely
Posted Jul 4, 2019
By Lauren Bishop
A three-step guide to calorie balance for healthy weight loss
Posted Jun 26, 2019
By Julia Calleja
Wellbeing at work should not be limited to one week a year. It is essential that we embed it at the heart of workplace culture. If you think about it, the last thing a team under pressure needs is to take time out for a wellbeing week!