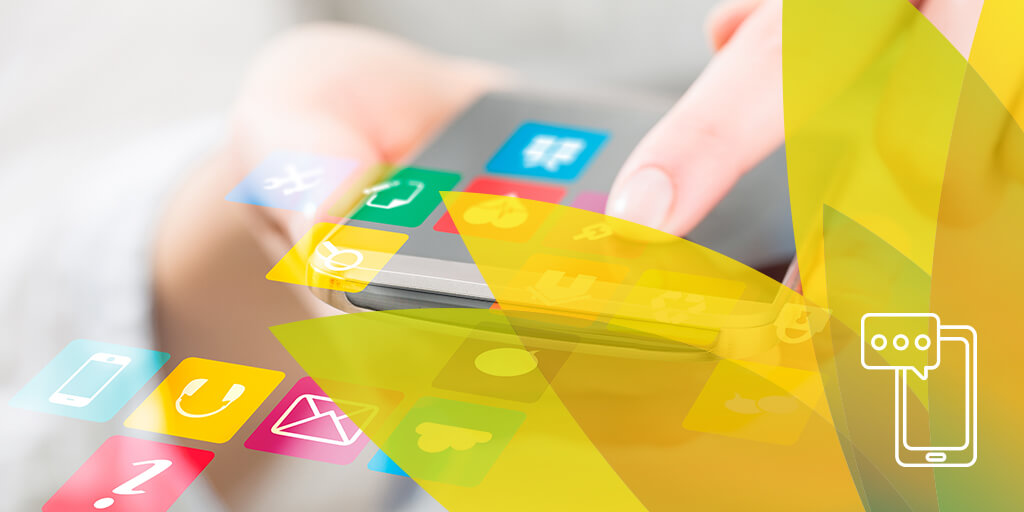 Posted Mar 28, 2018
Drinkaware
By LiveWell Dorset
The Drinkaware app allows you to track your alcohol consumption and spend over time and set goals to help you moderate your drinking.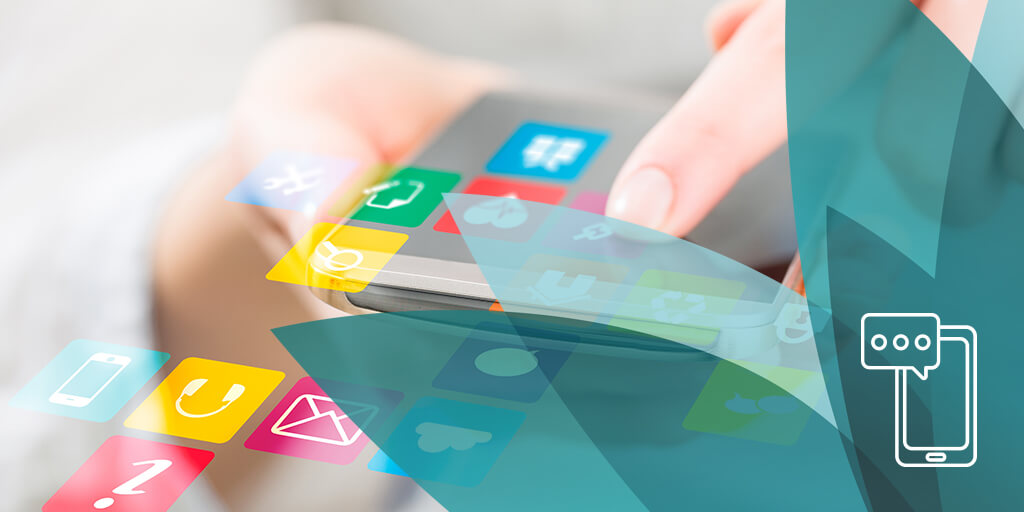 Posted Mar 27, 2018
Couch to 5K
By LiveWell Dorset
The Couch To 5K app helps to get you up off the couch and running 5K in just 9 weeks.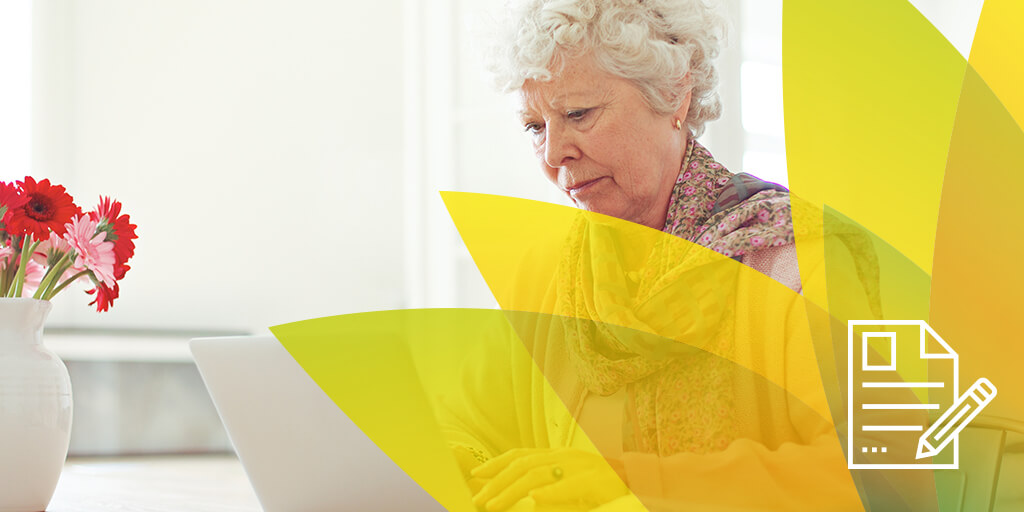 Posted Mar 24, 2018
Ways to Feel Better Without Alcohol
By LiveWell Dorset
As you start your journey to drinking less alcohol and living a healthier life, it is important to remember that you may have times where you are struggling and feel the urge to have a drink.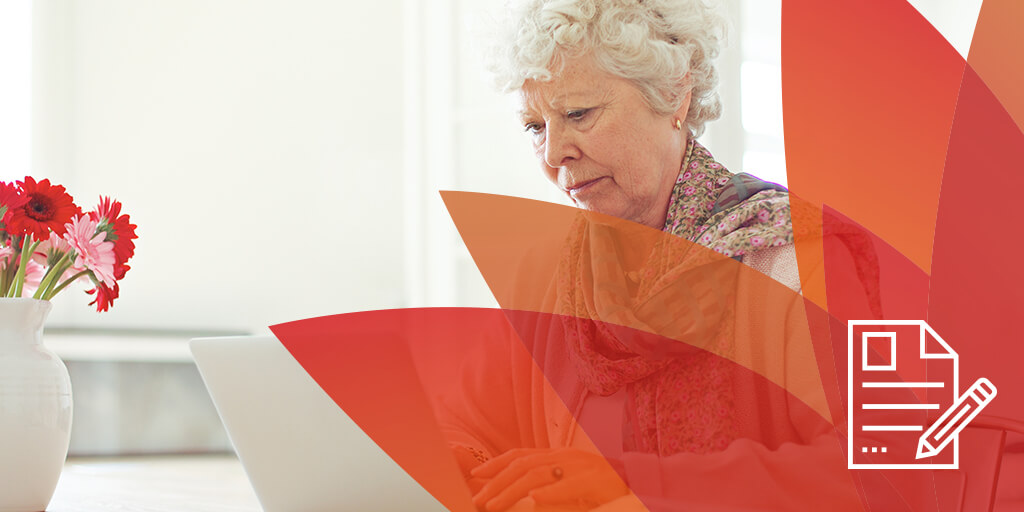 Posted Mar 23, 2018
Tips to Help You Stop Smoking
By LiveWell Dorset
Although the first few days without a cigarette may be difficult, we've put together some handy tips that will make the process a whole lot easier.