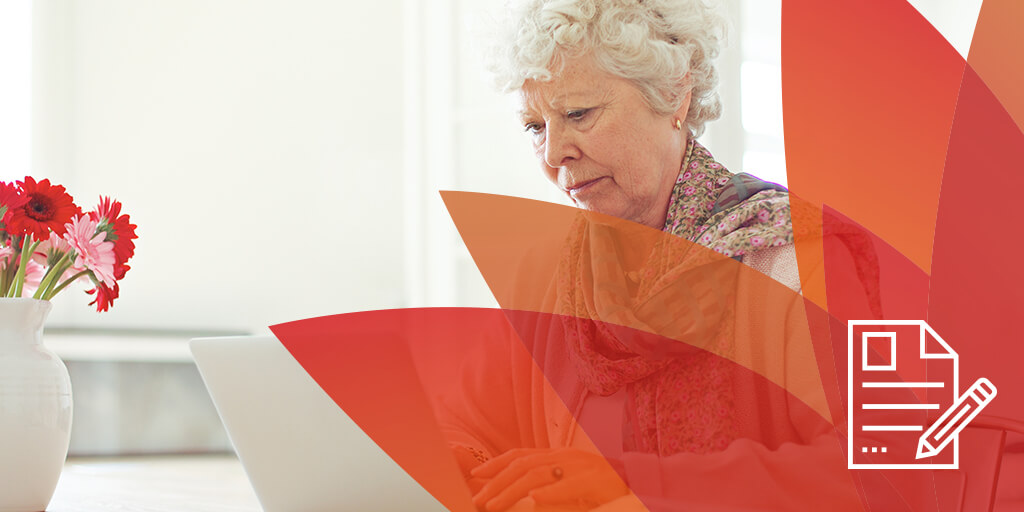 Posted Jul 16, 2018
Overcoming boredom
By LiveWell Dorset
One of the biggest fears for smokers wanting to put down the cigarettes and quit smoking is that they will have nothing to do when they are bored.
Posted Jul 16, 2018
Why am I always tired?
By LiveWell Dorset
Feeling tired all the time, or 'TATT' as it is commonly known in the medical world, can cause real disruption to your day to day life, and it's easy to slip into a routine and start to think that feeling constantly tired is normal.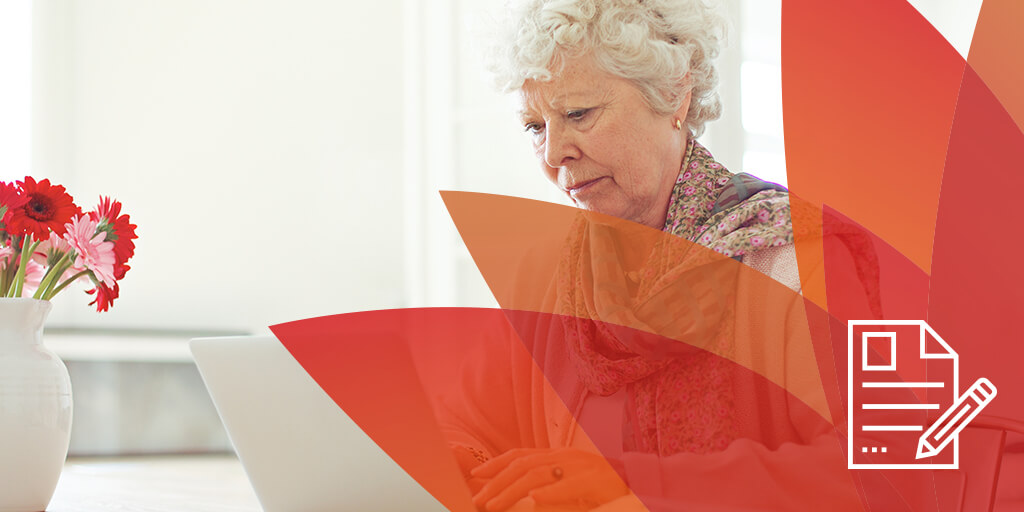 Posted Jul 16, 2018
Gaining the confidence to quit smoking
By LiveWell Dorset
It's no secret that giving up smoking is not an easy task, and it can be hard to feel confident in your ability to quit when perhaps you have tried to quit before or you have wanted to quit for a while.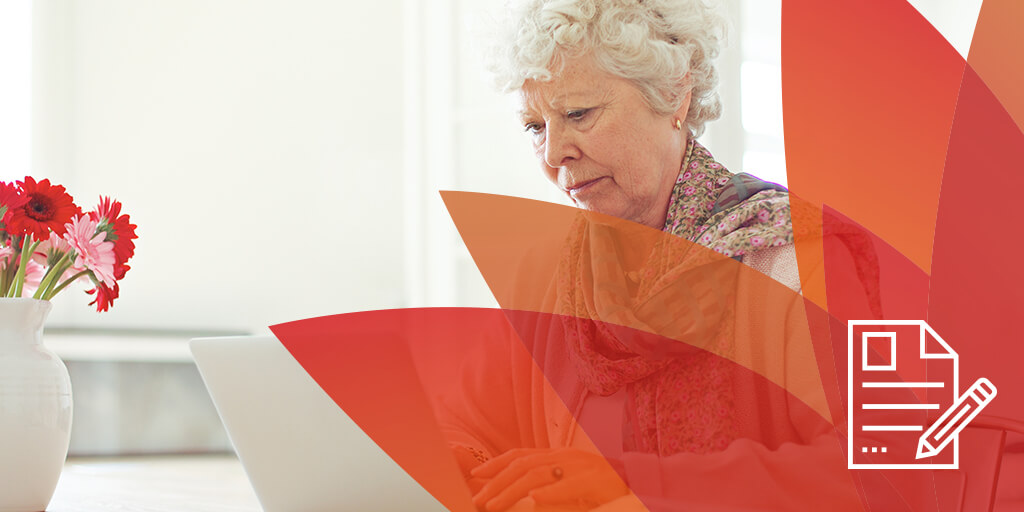 Posted Jul 16, 2018
Overcoming nicotine withdrawal
By LiveWell Dorset
Sweating, headaches, coughing, sore throat, constipation, anxiety, difficulty concentrating - these are all symptoms of nicotine withdrawal and there's a chance you could experience them all when quitting smoking.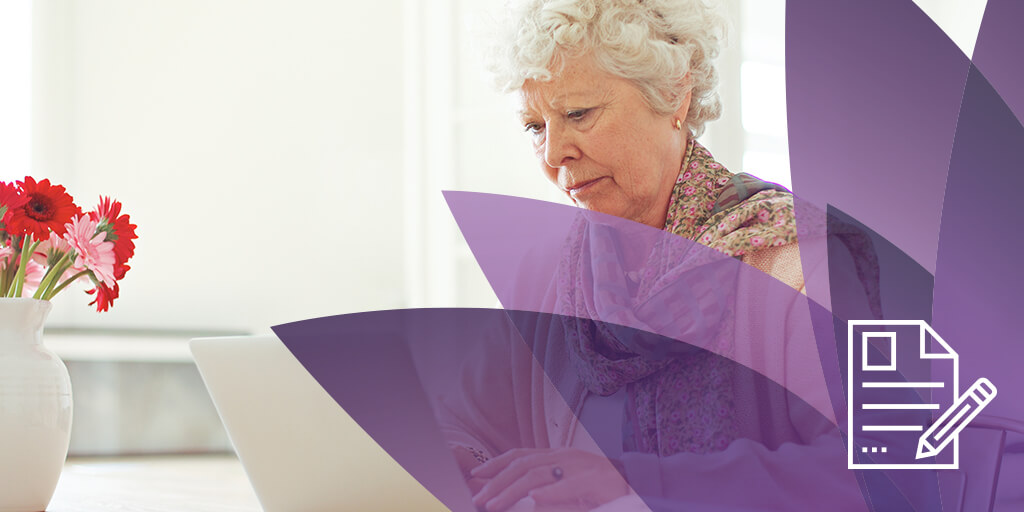 Posted Jul 16, 2018
Reducing portion sizes
By LiveWell Dorset
In the modern world we have become confused about portion sizes. Larger plates, supersize meals and the temptation to snack our way through an entire pack of biscuits is causing us to think that larger portions are a normal way of life.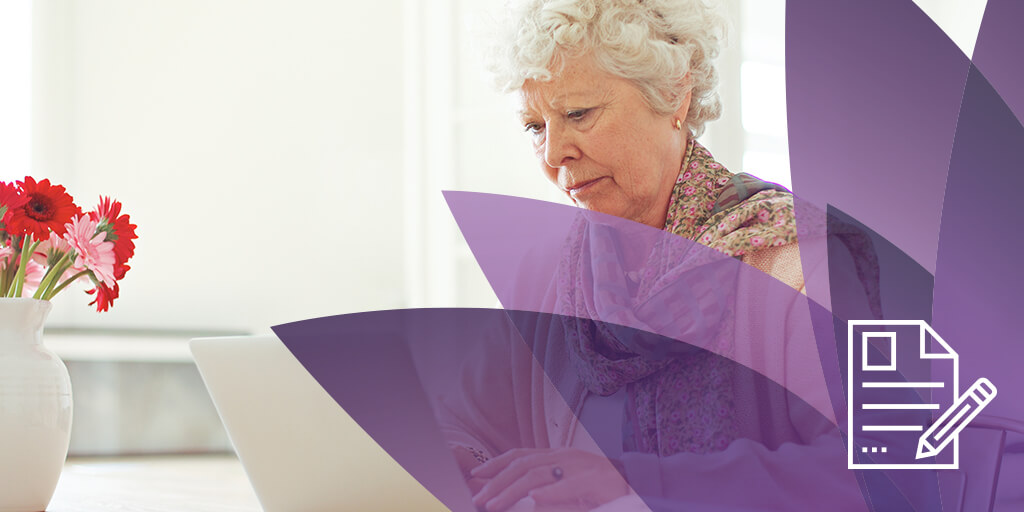 Posted Jul 16, 2018
3 steps to finding the self control to eat less
By LiveWell Dorset
It's no secret that the unhealthiest foods are the most addictive, which can make it hard for anyone to find the self-control to give up the snacks and lose weight.