Posted Oct 8, 2018
Being active during pregnancy
By LiveWell Dorset
Exercise is not dangerous for your baby – there is some evidence that active women are less likely to experience problems in later pregnancy and labour.
Posted Sep 20, 2018
Want to quit?
By Matt Fisher
Three tools to help you quit cigarettes for good.
Posted Sep 7, 2018
What's your heart age?
By Matt Fisher
Having a heart age older than your actual age means you are at a greater risk of having a heart attack or stroke.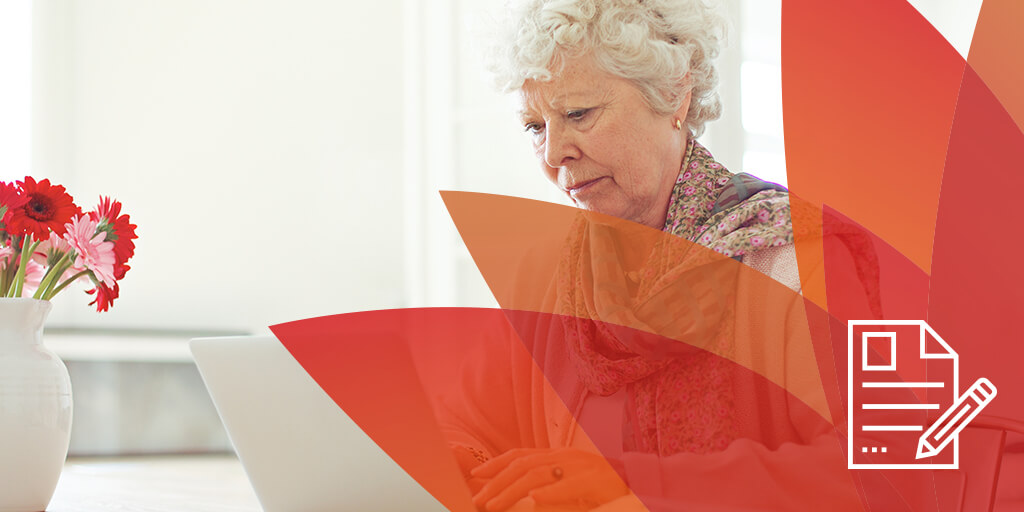 Posted Jul 16, 2018
Overcoming boredom
By LiveWell Dorset
One of the biggest fears for smokers wanting to put down the cigarettes and quit smoking is that they will have nothing to do when they are bored.